We Focus on building Strong, Intuitive Brand.
Filmcom is one of the best digital marketing agency in Chhattisgarh, India. We aspire to offer end-to-end web, digital, and social media advertising solutions. We aim at expanding our client's brand and market reach by building an online community. Our company began as a video production company. However, our clients have requested more services such as social media marketing, web development, and graphic design, which is why we are now a full-service digital marketing agency.
Together We Define Creativity
Video Editor, VFX Artist & CEO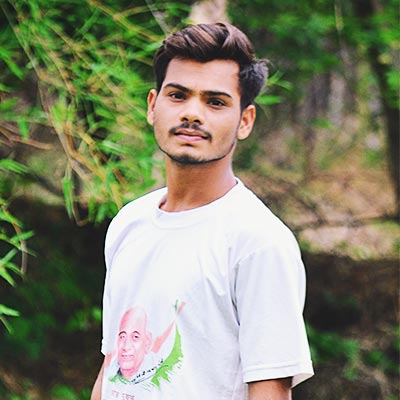 Cinematographer & Graphic Designer
Production leader & Coordinator
Ready to Grow Your Business?
Join us and grow as quickly as possible.