Creative Film & Marketing Agency.
We Offer
End To End
Digital Solutions
Our company began as a video production company. However, our clients have requested more services such as social media marketing, web development, and graphic design, which is why we are now a full-service digital marketing agency.
Creativety Can Lead You To Success
It is difficult to attract the attention of anyone with an ordinary video, website, or graphics.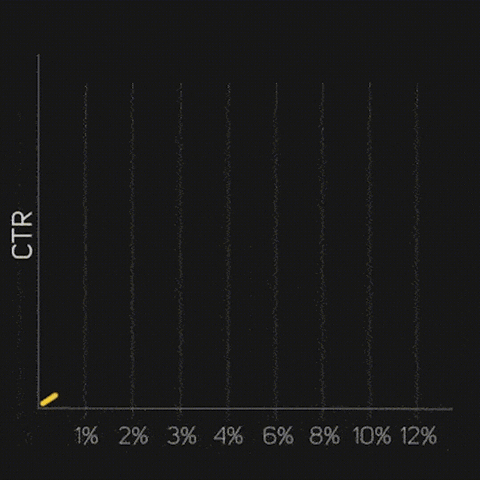 Our video, website, and graphics, on average, increase the click-through rate by 2-5% 
Communication is the most essential factor for any business. As a team, we make it a point to understand the project to its best & work accordingly.
Analyzing is the next most important step. Effective strategies & brand perception comes the best to us after proper analysis.
Our team makes sure to implement all the creative ideas & deliver the best results within the given time & do justice to our client's expectations.
We worked with a lot of clients, and the projects below are some of our favourites.
We consistently receive positive feedback from our clients.
"I really was amazed at how fast my project was done, and the quality that Filmcom put into it! I would definitely recommend his work, and will definitely use him again. Thanks Filmcom!"
Founder & CEO, SocialSeller
"Working with Filmcom has been a great experience! From fast delivery to great conversation and keeping connection! I have build a true friendship as well as a business relationship."
"I appreciate the ease of working with you and the professional results that you were able to achieve. The whole project was done timely and within budget. No easy task as large as it was."
"Already thinking about what future projects we will want to do. Our initial project turned out fantastic and delivered exactly what I asked for in a reasonable amount of time Thank you."
Ready to Grow Your Business?
Join us and grow as quickly as possible.